Combination 'Combi' Boilers
A Combi boiler runs off the mains pressure and heats the water as and when you need it. This means that you are only heating the water you require and you are not taking up room in the property with a hot water cylinder.
Combi boilers are the most popular boilers being used in over 70% of UK households
Only heating the water you require
​
These installations are compact and take up less room in the property
​
Hot water at mains pressure
Quick installation
​
Useful in flats where there is not enough height for a cold water header tank
Lower flow rate than un unvented or open vented system
​
Unable to run multiple showers
​
Unable to work with solar or thermal heating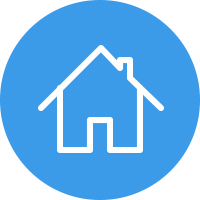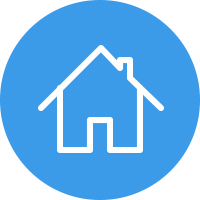 These boilers are most suited to properties where there is one person or a small family with only one bathroom and space is at a premium.